Anyone can subscribe to the mailing list to receive our newsletters as they are released. To subscribe (or unsubscribe), they will enter their email address in the box to the right...
We'd like to hear your views on whether you think this would be useful - send comments to
invalid position ID or position not set to Public access
The current and past newsletters will appear on this page...
---
Sat, 12 Dec 2020
Printable version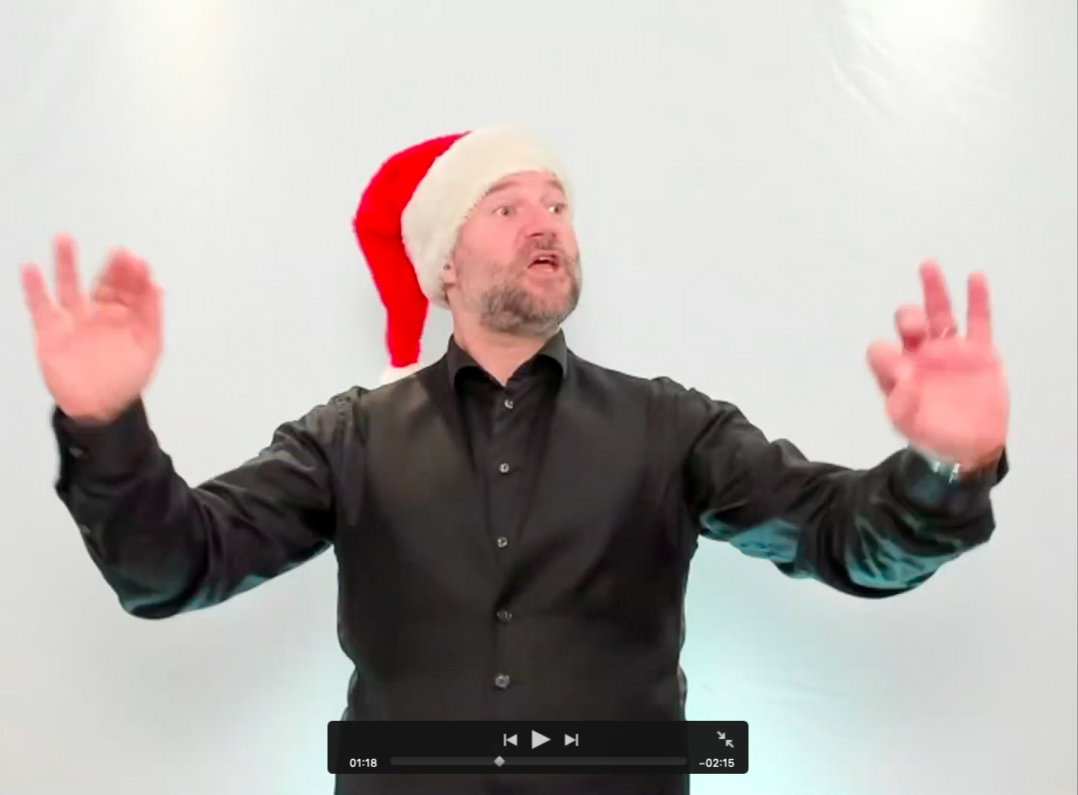 The newsletters were suspended during 2020 while we all got to grips with new methods of communicating and singing together. Here is all the latest news from your committee and cyber-friends.
Table of Contents
---
Sun, 15 Dec 2019
Printable version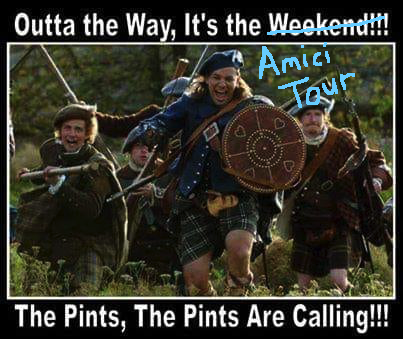 The new system allows us to compose a newsletter out of items of news that different people have posted.

So far that's just Hilary and me, but it is so easy that I know other people will want to add their news too.

Table of Contents
---